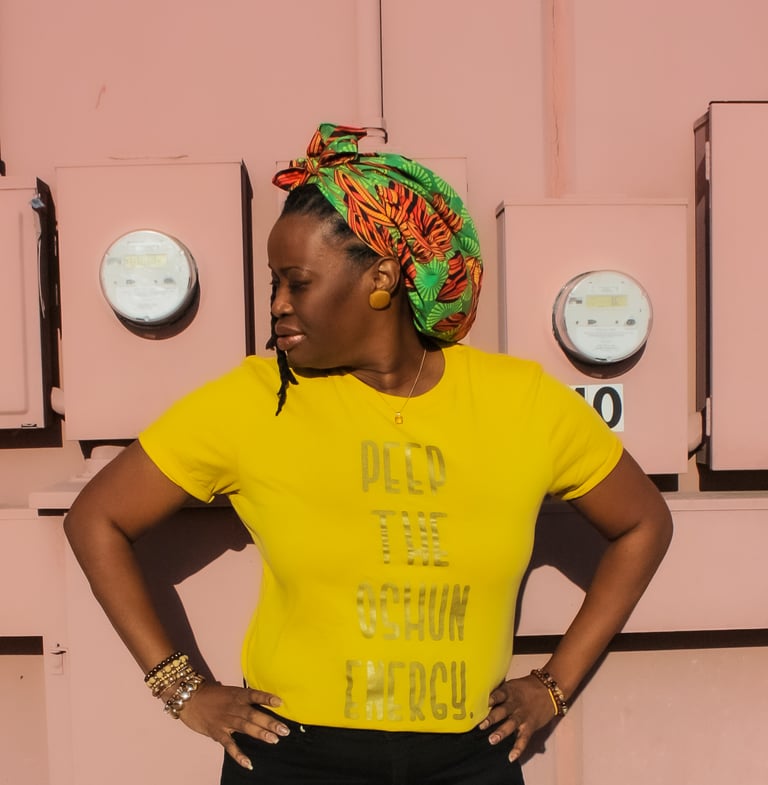 Satin-lined cotton broadcloth bonnets from Unbuntu give you a beautiful way to protect your hair from the harsh rays of the sun or to just cover your isht up when you don't feel like being bothered! LOL
Each bonnet has long twin tails to wrap around the bonnet or create height with longer hair to increase the bonnet's styling options.
No returns, order by number.